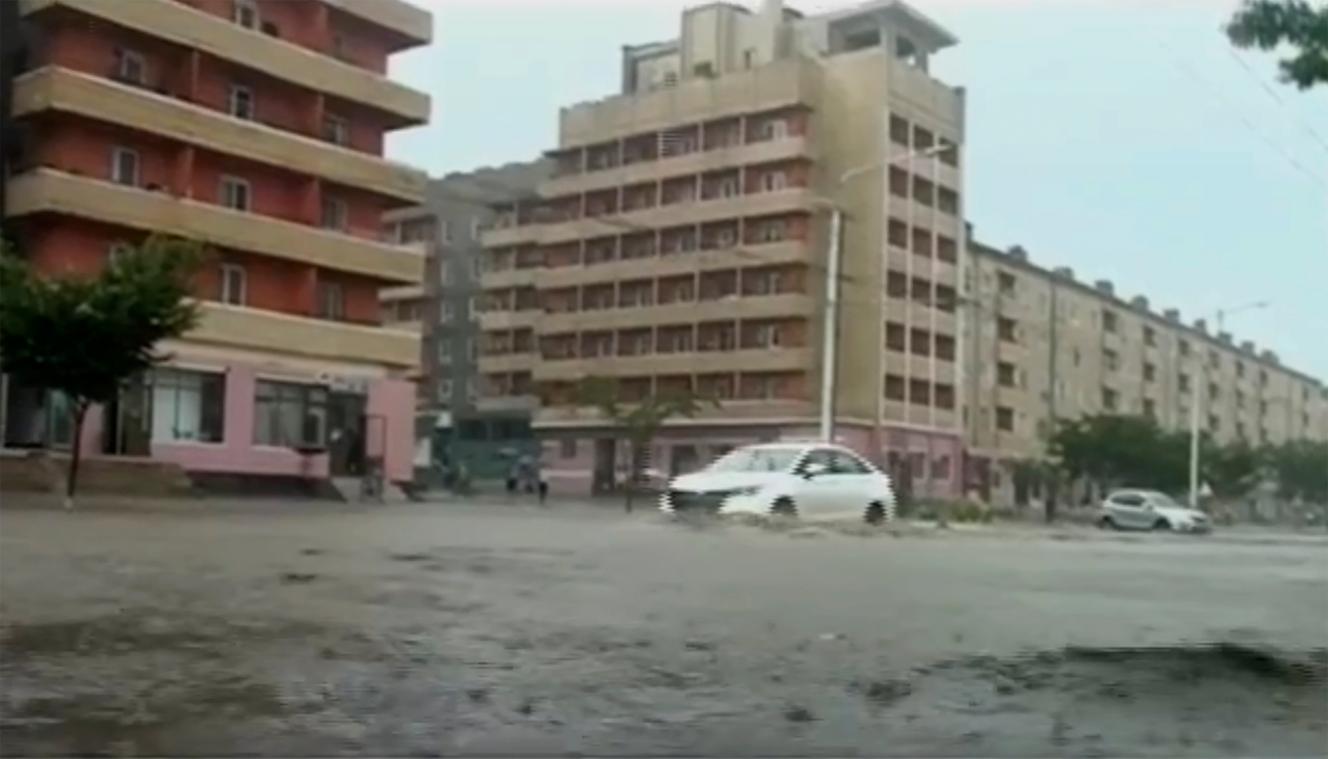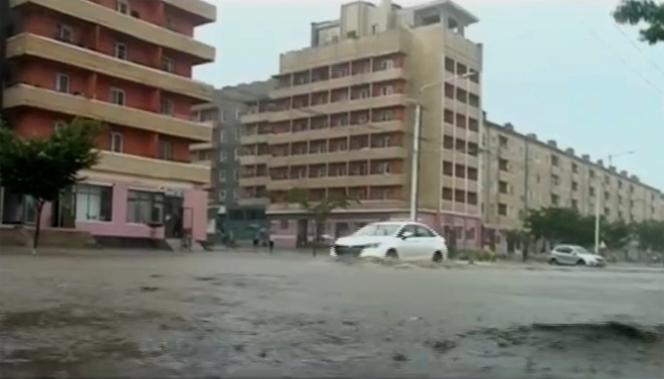 Heavy rains in North Korea have forced the evacuation of about 5,000 people and damaged more than a thousand homes, national television KCTV reported on Saturday (August 7).
Pictures aired on the public channel show the roofs of houses being reached. "Hundreds of hectares of farmland" The channel said flooding had affected roads and houses in the southern province of southern Hamjiang.
A "tense eating condition"
Bad weather comes after North Korean leader Kim Jong Un admitted to confronting his country in June "Tension food situation".
According to the United Nations Food Program (FAO) released in July, North Korea will face a food shortage of 860,000 tons this year. The company warned "A tough time between August and October".
The North Korean regime, under international sanctions for its banned military programs, has long struggled to feed its people and continues to suffer from food shortages.
Pressure on the North Korean economy has increased due to regular border closures and a series of storms and floods over the past year to combat the epidemic.