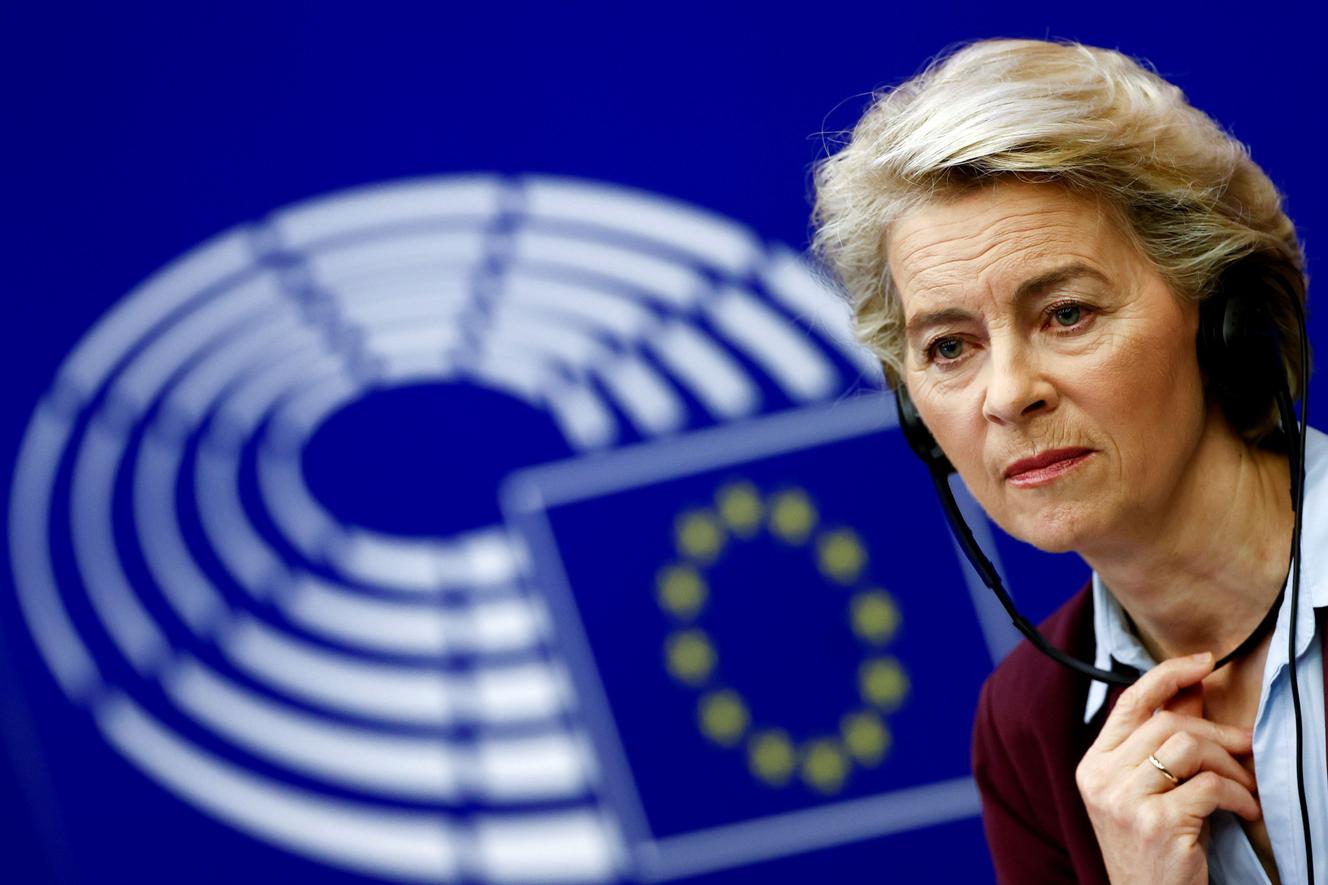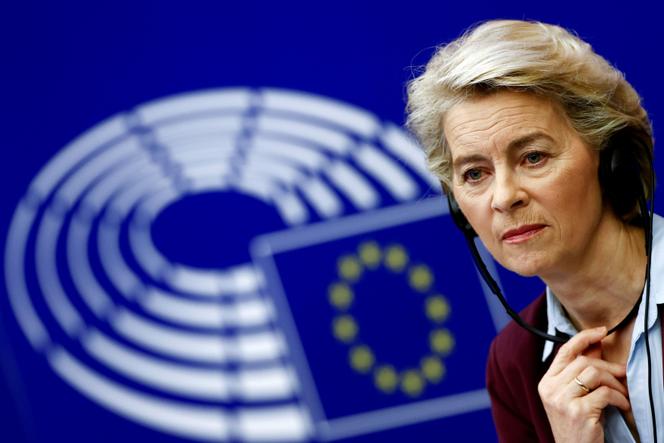 To the President of the European Commission, Hungarian law Prohibits the dissemination of homosexual content to minors A "Shame". Ursula van der Leyen on Wednesday (July 7) threatened to launch a breach of the law against Hungary if it does not change its law on discrimination against LGBT + people, which will take effect on Thursday.
"If Hungary does not rectify the situation, the Commission will use the powers vested in it in its capacity as guardians of the treaties.", A German official told the European Parliament.
Proper notice
Brussels can open a breach of procedure for violating European law, which could lead to the recommendation of the European Court of Justice (EU) and fines. According to a European source, the formal notification letter should not be sent until mid-July.
The commission sent its first letter to Hungarian authorities in late June "Legal Concerns" In a speech adopted on June 15, it provoked the anger of European leaders.
"Let it be clear, we exercise these powers regardless of member states violating European law.", a souligné Ursula van der Leyen. "Since the beginning of my decree, we have initiated some forty violations of the rule of law and other European values ​​referred to in Section 2 of the Convention.", She recalled.